LEAD Maryland is now accepting applications for the next class of LEAD Fellows! This next group, Class IX, will participate in 2015-2016.
Application can be found here.

Before submitting an application, please read the Program Description, Calendar, Reference Form, and applicant's Statement of Understanding.
Go to the above menu tab "Fellowship Program" and then "LEAD Class IX Application" to learn more.

A printable brochure regarding the next LEAD Class, Class IX (2015-16), is provided at the bottom of the "Fellowship Program" page. Please share the brochure with others who may be interested in participating in the program, or anyone you would like to nominate for the next class.
Registration is now open for the Symposium!
LEAD Class VIII Fellows present the LEAD Maryland Foundation's Biennial Symposium:
"Image of Agriculture: Ag Evolution, Food Revolution"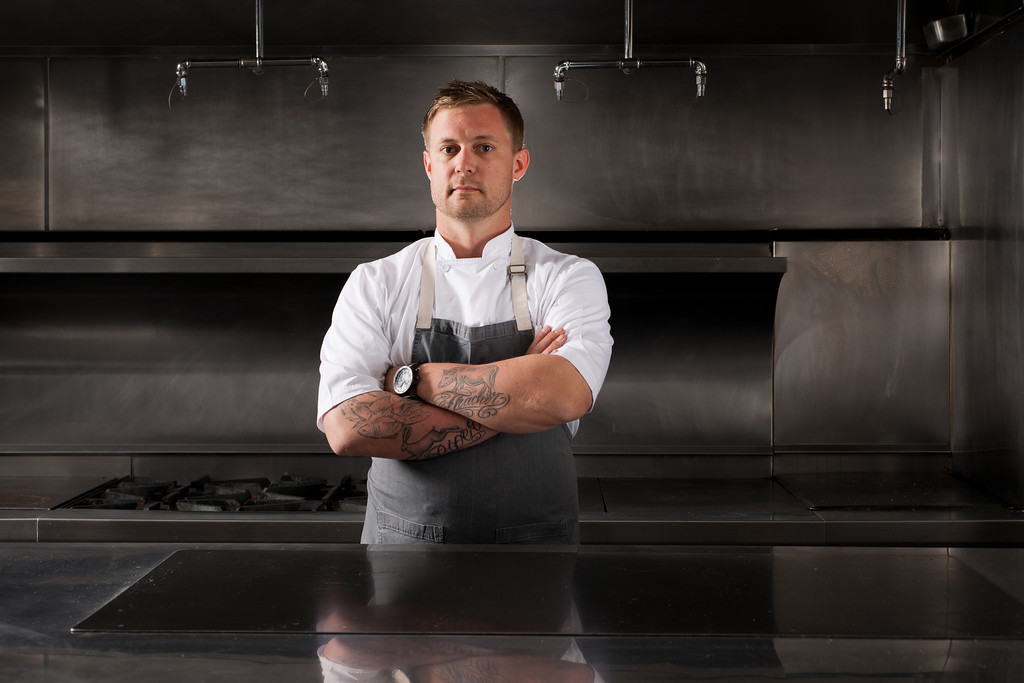 We are excited to announce that celebrity chef Bryan Voltaggio will be a keynote speaker at the event! He is the Executive Chef/Owner of Volt, Range, Aggio, Family Meal, & Lunch Box. Bryan Voltaggio has also been a finalist on Bravo's "Top Chef," as well as "Top Chef Masters".
Thank you to our generous sponsors!
LEAD Maryland increases the numbers and capacity of leaders serving agriculture, natural resources, and rural communities.
The LEAD Maryland Foundation awards a two year fellowship to selected participants, creating classes of 20-25 emerging leaders.  The LEAD Fellowship curriculum focuses on providing public issues education, skills building, leadership development, and personal growth.
Through program participation, Fellows become more equipped to solve problems, identify resources, engage and educate others, lead communities, and to shape public policy.
Image Credit: Edwin Remsberg
Photo above: Class VIII Fellows (2013-14) completed a four-day seminar in Annapolis, MD, February, 2014.
Flag of South Africa  
Thank you to the many individuals, businesses, and organizations for funding the LEAD Maryland Foundation, Inc., a 501(c) (3) nonprofit.   The University of Maryland Extension and the LEAD Maryland Foundation work together to fund and provide the LEAD Fellowship Program.